Vehicle Comparisons

When you're in the market for a new Honda, you have a list of must-have items that you know will help enhance your Bluffton, Hilton Head Island, and Charleston, SC, travels. After your initial research, you've found that, while you've narrowed your list of contenders, you still have a pool of potential vehicles to choose from.
At Hilton Head Honda, we've thought through the ways you can shrink your list of potential vehicles further. That's why we've compiled a collection of vehicle comparisons. After reading through our comparisons, you'll know which Honda vehicle is just right for your Savannah, GA, travels. Read on to learn more!
---
EV vs Gas
Honda Accord vs. Hyundai Sonata
Honda Accord vs. Toyota Camry
Honda Civic vs. Honda Accord
Honda Civic vs. Toyota Corolla
Honda CR-V vs. Honda HR-V
Honda CR-V vs. Mazda CX-5
Honda CR-V vs. Toyota RAV4
Honda HR-V vs. Subaru Crosstrek
Honda Pilot vs. Toyota Highlander
Honda Pilot vs. Honda Passport
---
What Are Vehicle Comparisons?
Vehicle comparisons are a fast and easy way to figure out the one or two models you'll test drive. That's because these comparisons pin vehicles that offer similar features and capabilities in a head-to-head competition to see which offers the best features for your needs.
---
How Are Vehicle Comparisons Created?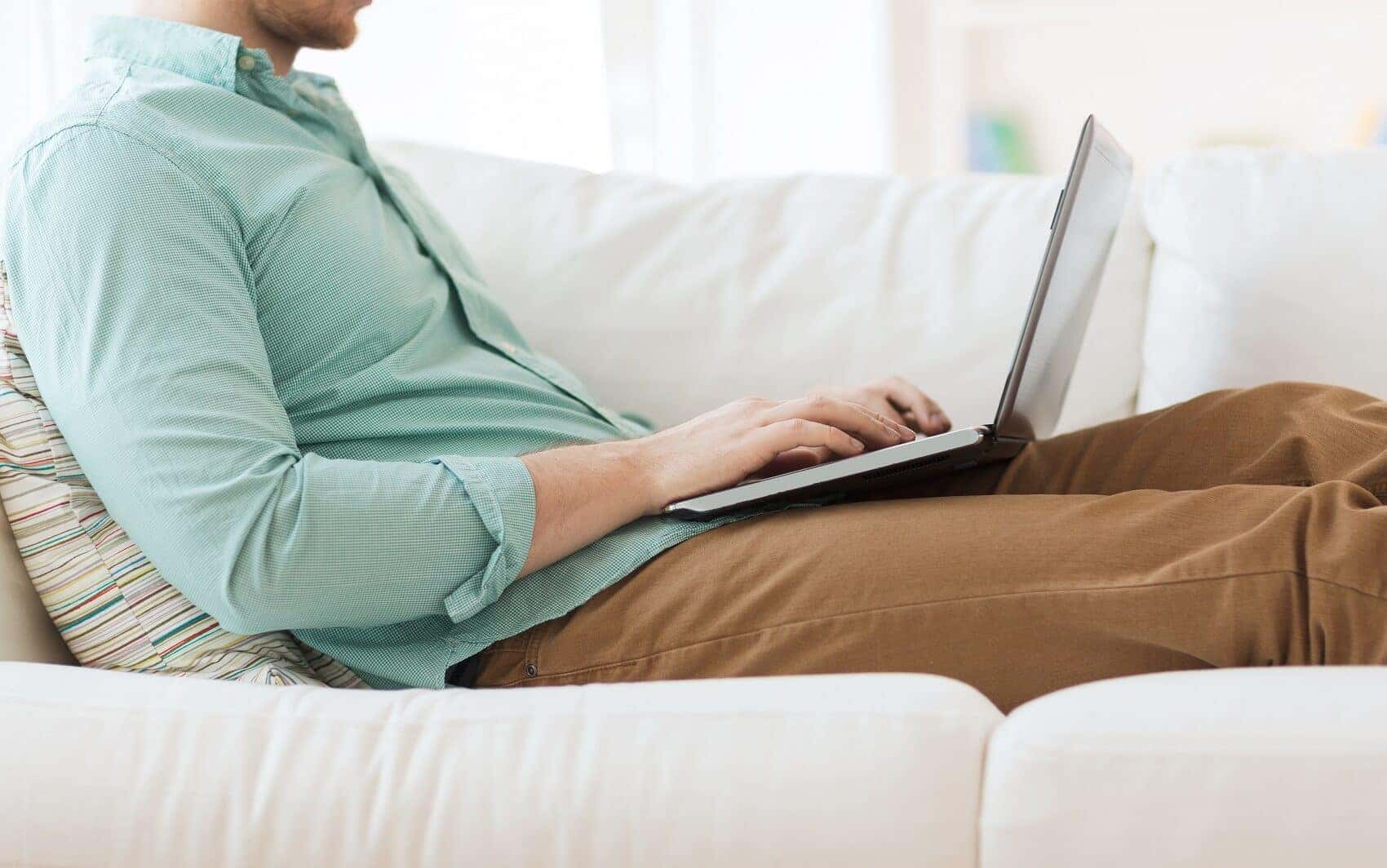 We understand you live a busy life. Between work, errands, and taking care of the house—not to mention the activities you want to participate in to boost your wellbeing—it may seem near impossible to fit buying a new car into your routine. Some are hesitant to get started because they simply don't know where to start.
That's why we've done the work for you!
We've taken information provided by the manufacturer and used that to create our comparisons. This way, you know you're getting the best and most accurate information about the vehicles included in the comparison.
---
Why Read Vehicle Comparisons?
If you want to spend minimal time researching compared to what you expected and take the wheel of a new Honda vehicle in the blink of an eye, you'll want to read our vehicle comparisons.
These comparisons are designed to save you time. You don't need to flip back and forth between different websites, spend time researching the credibility of sources, or finding out which model offers similar features to another.
Our comparisons are all conveniently housed in one location to reduce the number of pages open at once. Since our information is sourced from the manufacturer, you know the information is credible. And we've already chosen vehicles of similar classes and features to compare.
Furthermore, our comparisons were specially designed to be read in only a few short minutes. While they're still packed with information that highlights each model, our comparisons are the perfect length to be read while your food is heating up while on your lunch break, during a commercial break of your favorite show, or while you're in line at the grocery store.
The bottom line: our comparisons will save you time and energy, allowing you to drive your new car faster than you thought.
---
Read Our Vehicle Comparisons Today!
Ready to figure out how certain models compare? Want to see which will best enhance your Bluffton, Hilton Head Island, and Charleston, South Carolina, travels? Then click any of the links on this page to read our vehicle comparisons.
Then, when you're ready, head over to Hilton Head Honda—your local Honda dealer near Savannah, Georgia—to test drive the vehicle you love most. We can't wait to meet you!
---