Dog Friendly Car Dealership In Bluffton SC, Serving Hilton Head

Welcome to Hilton Head Honda. You know, the phrase "dog is man's best friend" really is true. Unfortunately, dogs aren't treated as our best friends when it comes to the rules and restrictions that determine where we can or cannot take them. Thankfully, many businesses and organizations in the Hilton Head area are dog-friendly and invite you to bring your dog along, whether you're here visiting on vacation or are a local. From restaurants to shops, we love dogs around here, and we show it by treating them just like anyone of us. And that's exactly what we try to do here at Hilton Head Honda, your dog-friendly car dealership in Bluffton, SC.
Hilton Head Honda Is One of Many Places to Take Your Dog in Hilton Head

---
Like we said, you're in the right place if you're looking for some dog-friendly activities. Or, even if you're just looking to be able to take your dog with you as you handle your daily errands, Hilton Head is perfect for your four-legged friend. Of course, you may not have expected to find a car dealership that lets you bring your dog with you, but you just have! Every canine friend of yours is a friend of ours, so bring them by, whether you're visiting for a new vehicle or for a service appointment.
In fact, we have our own dogs here on a daily basis. Let's take a moment to meet the team:
Hilton Head Honda's Canine Crew

---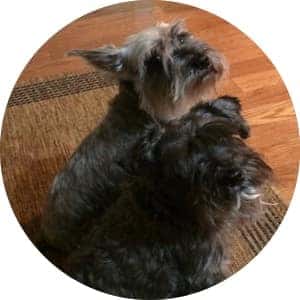 Gunther and Atlas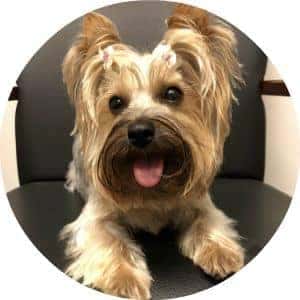 Tinker Bell, a.k.a "Tink" | Yorkshire Terrier
Age: 1
Belongs to: Michelle Scott, corporate office manager
Dog and Dog-Friendly Events at Hilton Head Honda

---
Current/Upcoming Events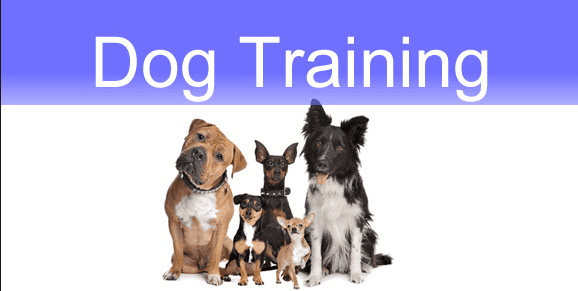 FREE Dog 101 Training Class

Date, time & details to follow soon!
Past Events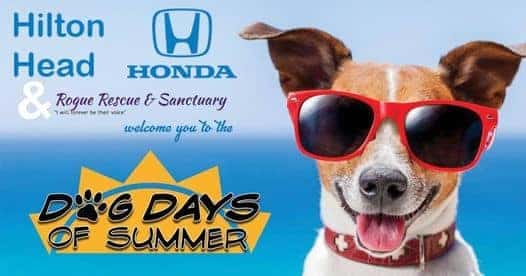 Dog Photo Contest | Win a FREE Auto Detail
Like our Facebook page and share the Facebook post shown for your chance to win a free auto detail. You can also post a photo of your furry, canine friend and we will donate $1 for every post to Rogue Rescue and Sanctuary. The contest ends Monday, 6-11-2018 with the winner announced shortly after.
$400 donated to Rogue Rescue & Sanctuary thanks to your help!
Congratulations to Barley, our Facebook Photo Contest winner!
Get Directions To Hilton Head Honda